EasyJet (3)
easyJet is an airline company renowned for its ultra low-cost prices. With destinations across 154 airports in 35 different countries, it's no wonder that easyJet is the 7th biggest airline service in the world. Since 1995, easyJet is one of Europe's most popular airlines, offering its customers...
Read More
Visit Store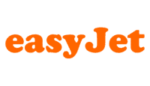 Get Up to £100 Off Holidays with Only 1 Adult Travelling at EasyJet.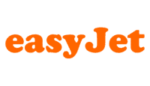 Get 7 Nights All Inclusive Holidays from Just £295pp at EasyJet.